T.V. Appearances
The Mom on the Run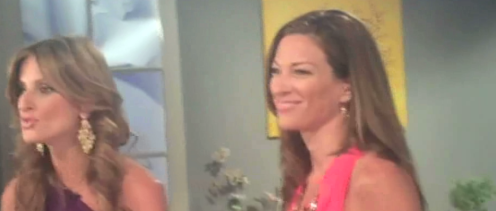 Highlights from national and local appearances across the country.
Highlights from a Back to School show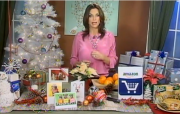 Hot Holiday Survival Guide
Lifestyle Expert Colleen Burns shares her survival guide for the Holiday season. How to get it all done and keep your sanity!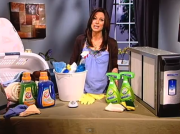 The Mom on the Run Colleen Burns shares some great tips to help give your home a spring makeover
Sacramento
Organized Home Helps Scattered Students
New York
We don't want to give up traveling, so what can we do to make it affordable? Colleen talks with Michelle Charlesworth of WABC in New York about some easy ways to save money and time.
Summer Fun with Mom on the Run
Summer's almost over, and what happened to all those plans to get out and have fun with your family?
Mom on the Run Colleen Burns shared some tips and products to help us squeeze some last minute fun out of summer no matter how busy your schedule.